Lifestyle migration and colonial traces in Malaysia and Panama. Editorial Palgrave Macmillan, Londres, Reino Unido.
Omar Lizárraga

Universidad Autonoma de Sinaloa
Abstract
Se trata de la reseña de un libro que trata sobre la migración norte-sur, en este caso de británicos y estadounidenses hacia Malasia y Panamá. Tomando como espacio geográfico las localidades de Penang en Malasia y Boquete, Panamá, las autoras hacen un  trabajo etnográfico para describir las prácticas cotidianas (practice stories)  de los migrantes privilegiados, como ellas conceptualizan en algunos apartados.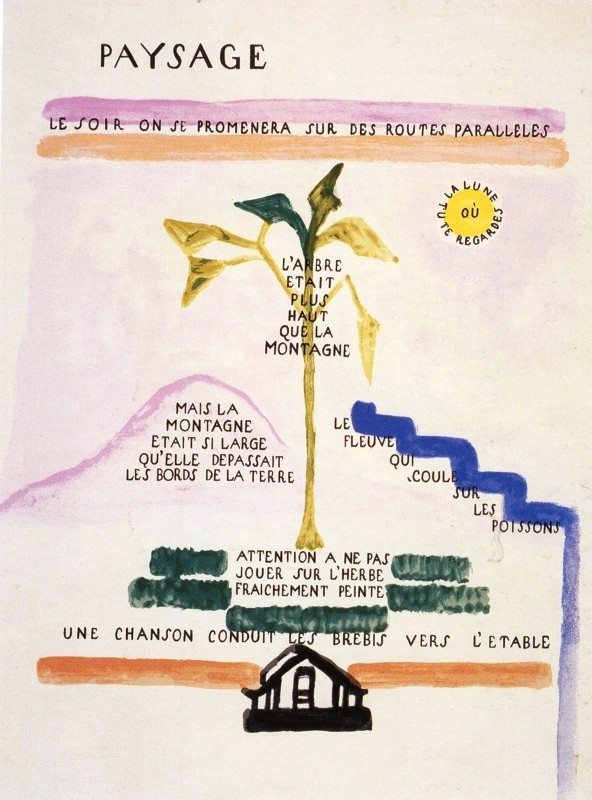 Section
Reviews: Migration Movements