Broadcasting Memories: Argentina's <em>Montecristo</em> as Cultural Memory Merchandise
Amy Cosimini

University of Minnesota, Twin Cities
Keywords
Mass media, soap opera, Telenovelas, Cultural Memory, Human Rights,
Keywords
Mass media, soap opera, Telenovelas, Cultural Memory, Human Rights,
Abstract
How can marginalized and seemingly forgotten memory narratives be fostered from within a nation's official, institutionalized memory frame? Predicated on defining memory production as an ever-changing battleground of social representations and individual representations, this broad question grounds this article's central analysis of the groundbreaking Argentine telenovela, Montecristo. Debuting in 2006, Montecristo acts as a unique form of memory merchandising, which sells the institutionalized memory policy of the Kirchner administration (2003-2007) through its adoption of three major cultural memory frames: 1) the pervasive human rights frame of truth and justice, 2) the exemplary memory frame, and 3) the present past frame. By highlighting Montecristo's act of commercial interpellation, this article brings up doubts of media control and manipulation, while also creating a space for a more complete discussion of the media's intentions as a relatively new structural memory frame. In this vein, this article concludes by taking a closer look at how these three main cultural memory frames are complicated by the structural characteristics of the telenovela as a visually driven, serial melodrama.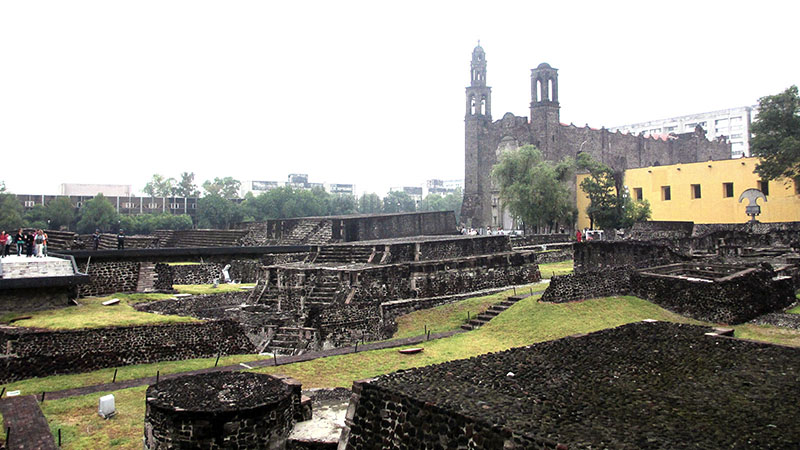 Section
Articles / Artículos